marty wrote:
haha awww, i could pinch his cheeks for weeks : )) rhyyyyme.
this is what i look like nowadays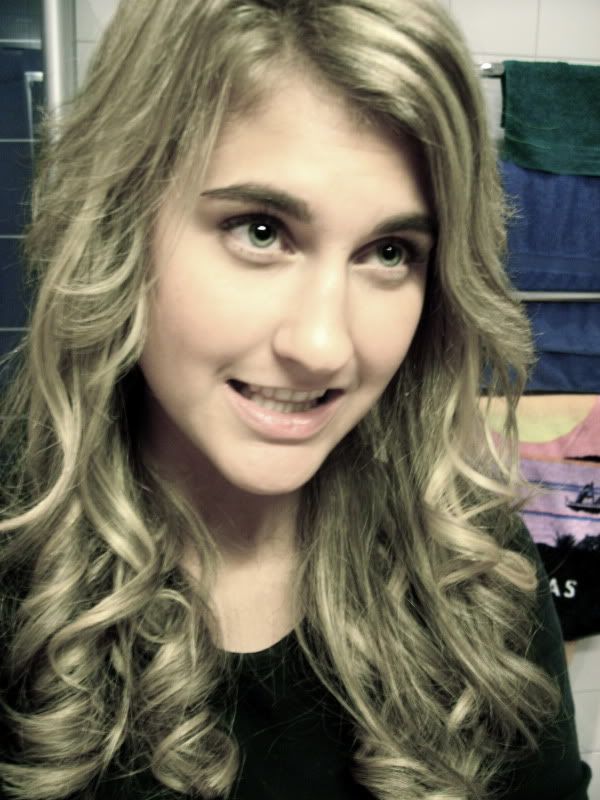 i look 13 years old
and holy mac, huge picture.
I was just wondering the other day how many hairstyles have you had?
jnyb1k wrote:
That's a super nice picture, although I can still see the Emma Watson resemblance, a bit :P
I was thinking Rebecca Black.
*hides*
_________________
A Freudian slip is when you say one thing and mean your mother